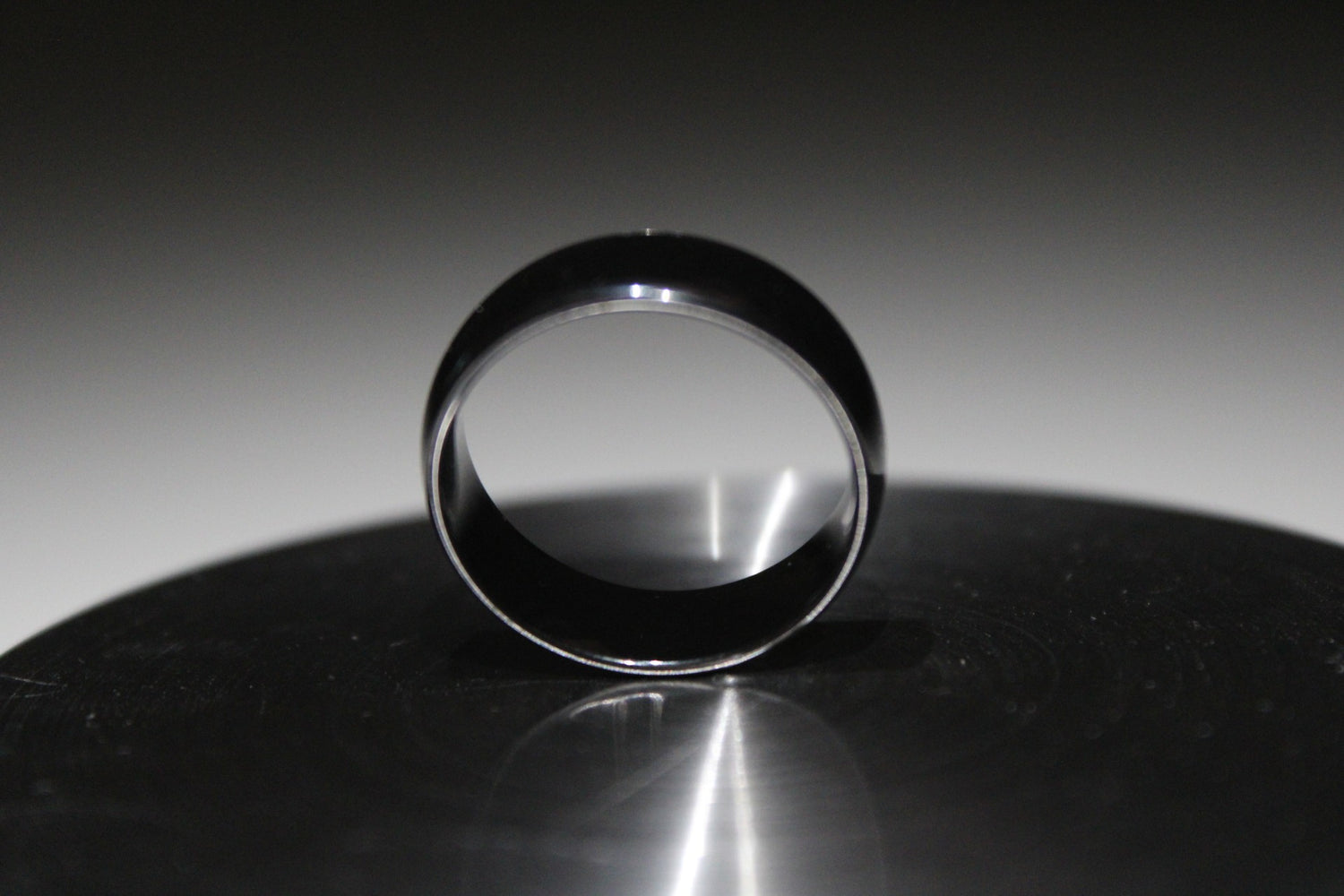 iTap Ring
iTap is a modern solution for networking. Effortlessly share your information and stay connected with the simple tap of a ring.
Shop now
Unlimited Sharing

With iTap, you can share your contact information with an unlimited number of people. Say goodbye to the hassle of exchanging business cards and hello to effortless networking.

No App Required

iTap eliminates the need for a separate app. Simply tap your ring to share your information, making networking more convenient than ever.

Quality and Durability you can count on

iTap is built with high-quality materials and sleek design, making it both durable and stylish. You can trust iTap to be a valuable addition to your networking toolkit for years to come.