Regular price
$165.00 USD
Sale price
$49.99 USD
Unit price
per
Sale
Sold out
Description

Introducing iTap, the modern solution to networking. With the simple tap of a ring, you can effortlessly share your information and stay connected with others.

iTap is designed to be fast, easy and always accessible, allowing you to network in a modern and efficient way. Whether you're at a business meeting, networking event, or just out with friends, iTap makes it easy to share your contact information and stay in touch. 

Made with high-quality materials and sleek design, iTap is both durable and stylish. Upgrade your networking game with iTap today.
How to Use

Using iTap is simple and convenient. Just wear your iTap ring as you go about your day and when you wish to share your profile, place your iTap ring in proximity to the NFC reader on a mobile device. No app or additional software is required, making the process fast and easy. With iTap, you can quickly and effortlessly share your information and make new connections in a modern and convenient way.
Where to Tap

Simply place your iTap ring near the NFC reader on the mobile device you wish to share your information with.

The NFC reader is typically located on the top opposing side of the camera of an iPhone or in the middle of an Android device. For visual guidance, refer to the examples featured on our website and social media channels.
Socials

Stay connected using all of your favorite platforms! We support Instagram, Facebook, CashApp, LinkedIn, Snapchat, Venmo, TikTok, Twitter, WhatsApp, and PayPal.

We also offer a links section for your profile, where you can add any URL of your choice to be displayed.
Free Shipping

Choose from two shipping options:

Free Shipping (4-8 business days): Enjoy cost-effective delivery within 4-8 business days.
Priority Shipping (2 business days): Get your order faster with delivery in just 2 business days.

Please note: High demand may cause occasional 2-3 week delays. We apologize for any inconvenience and appreciate your understanding.
View full details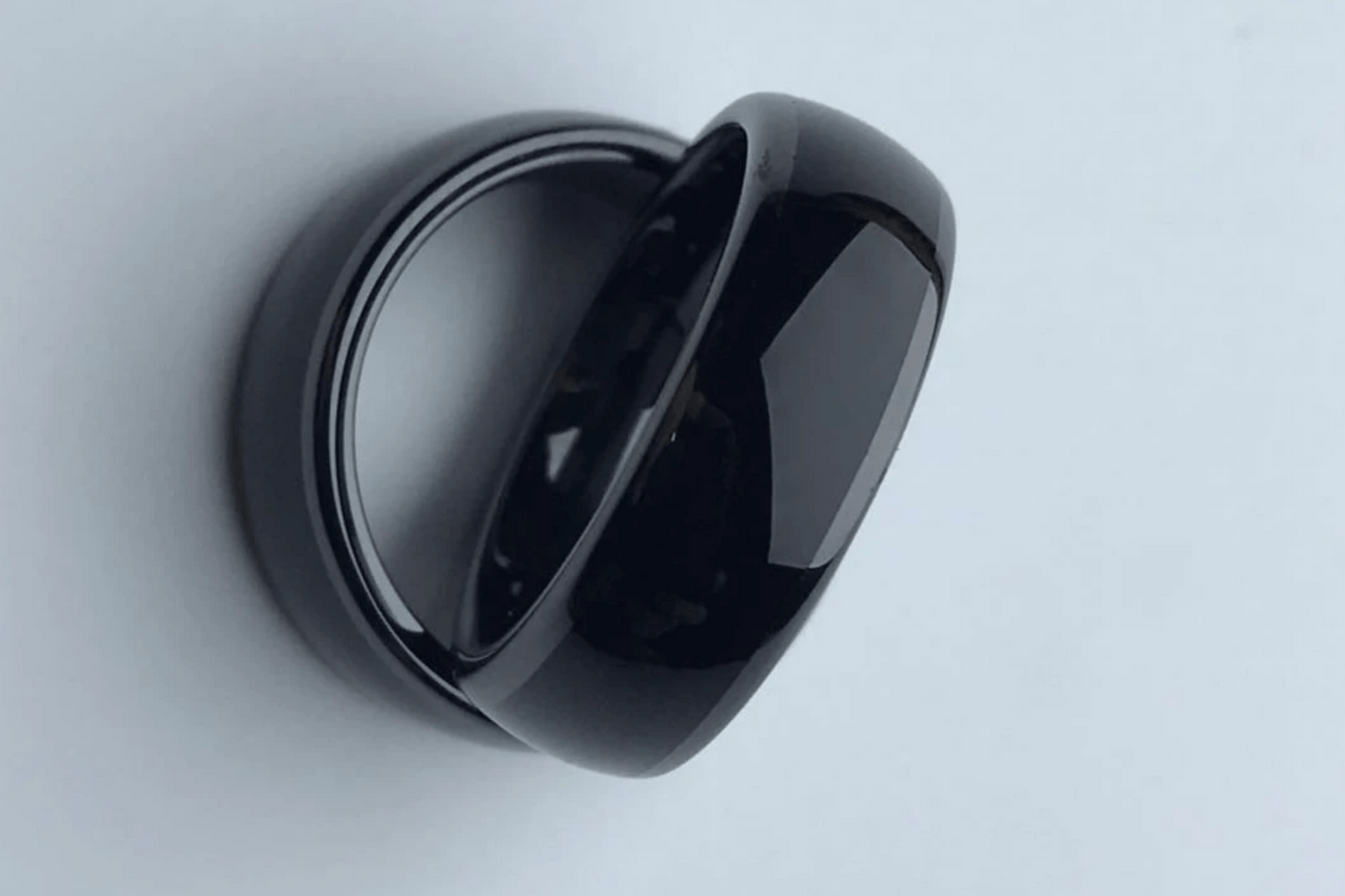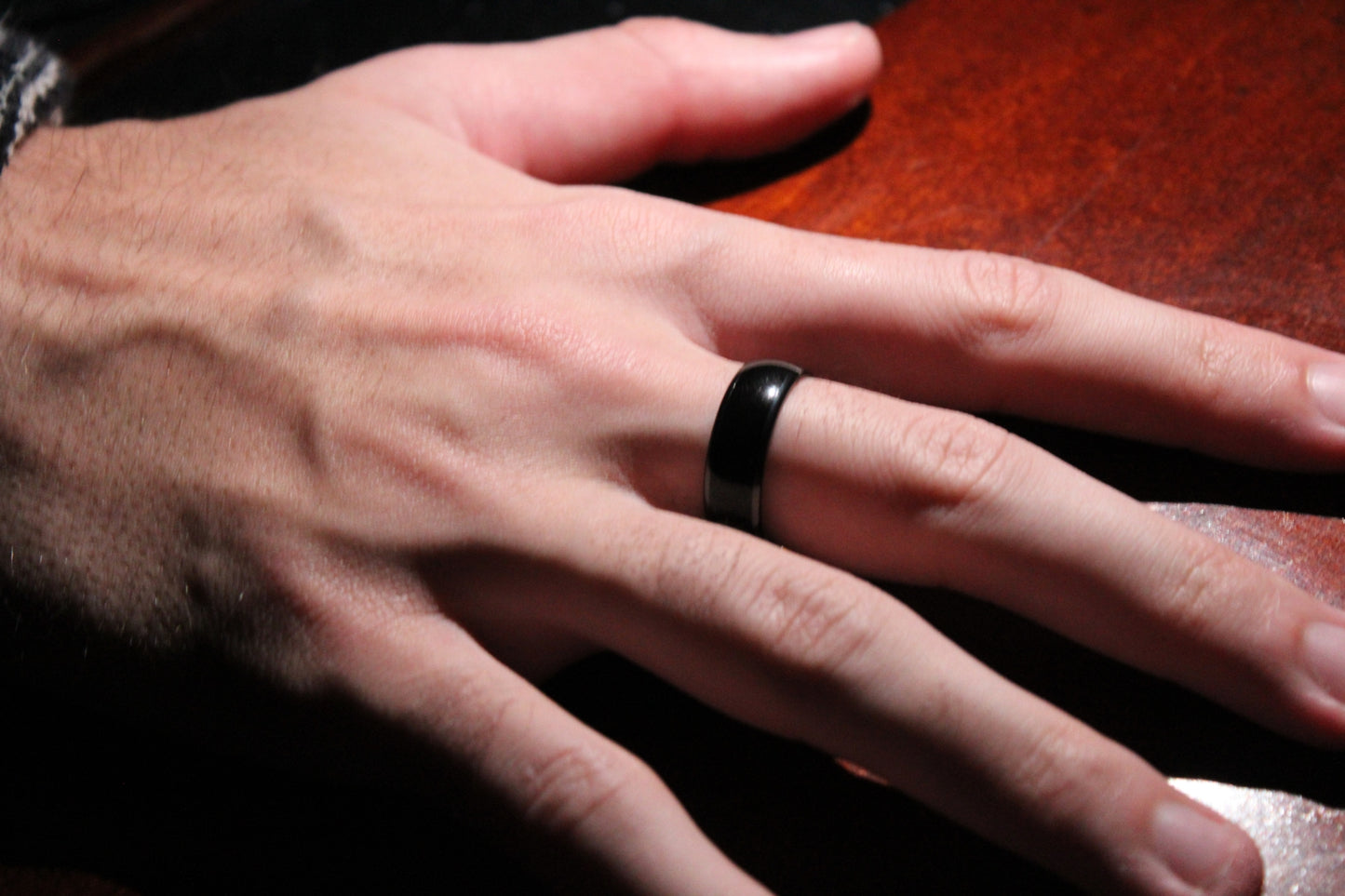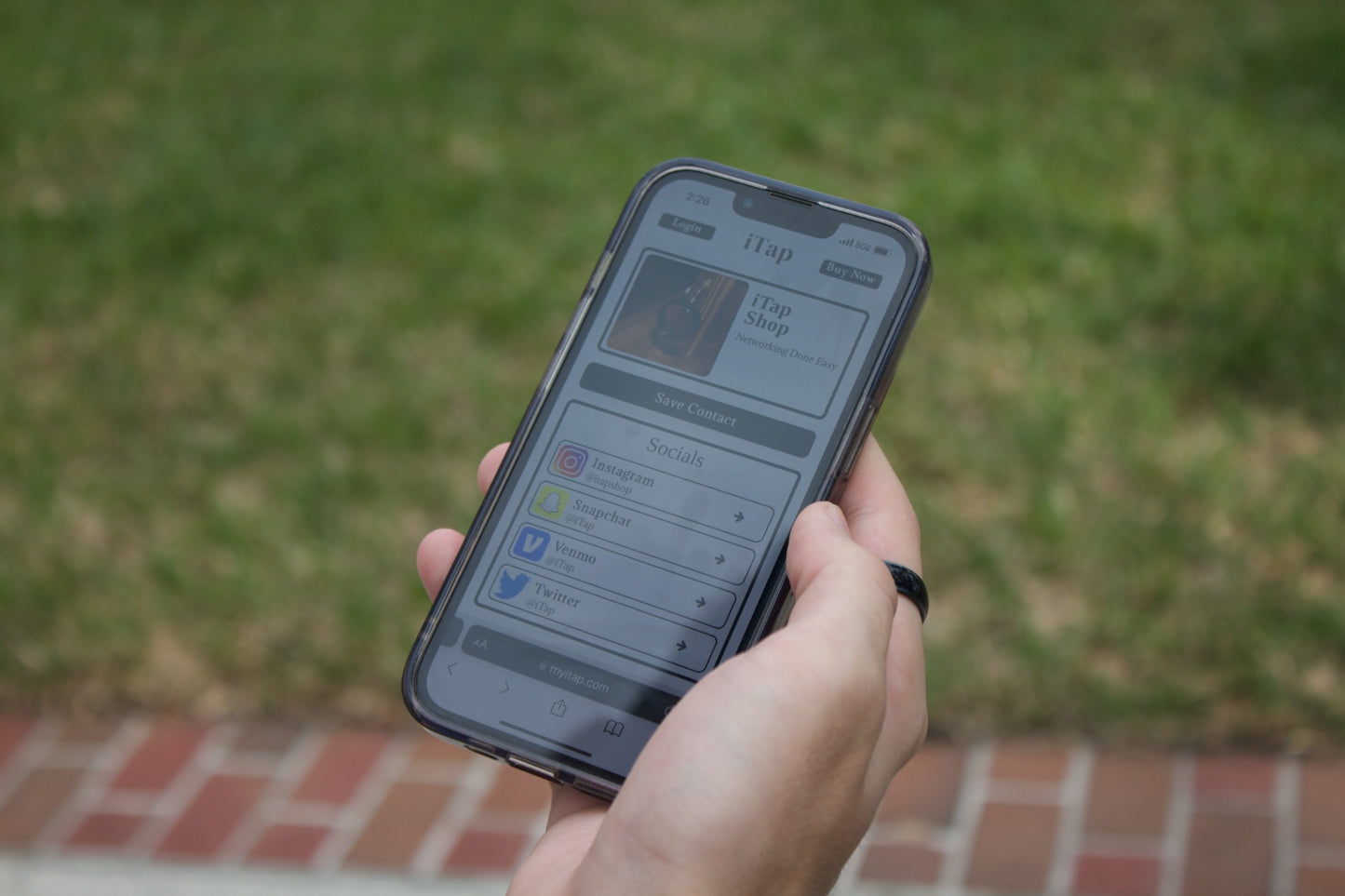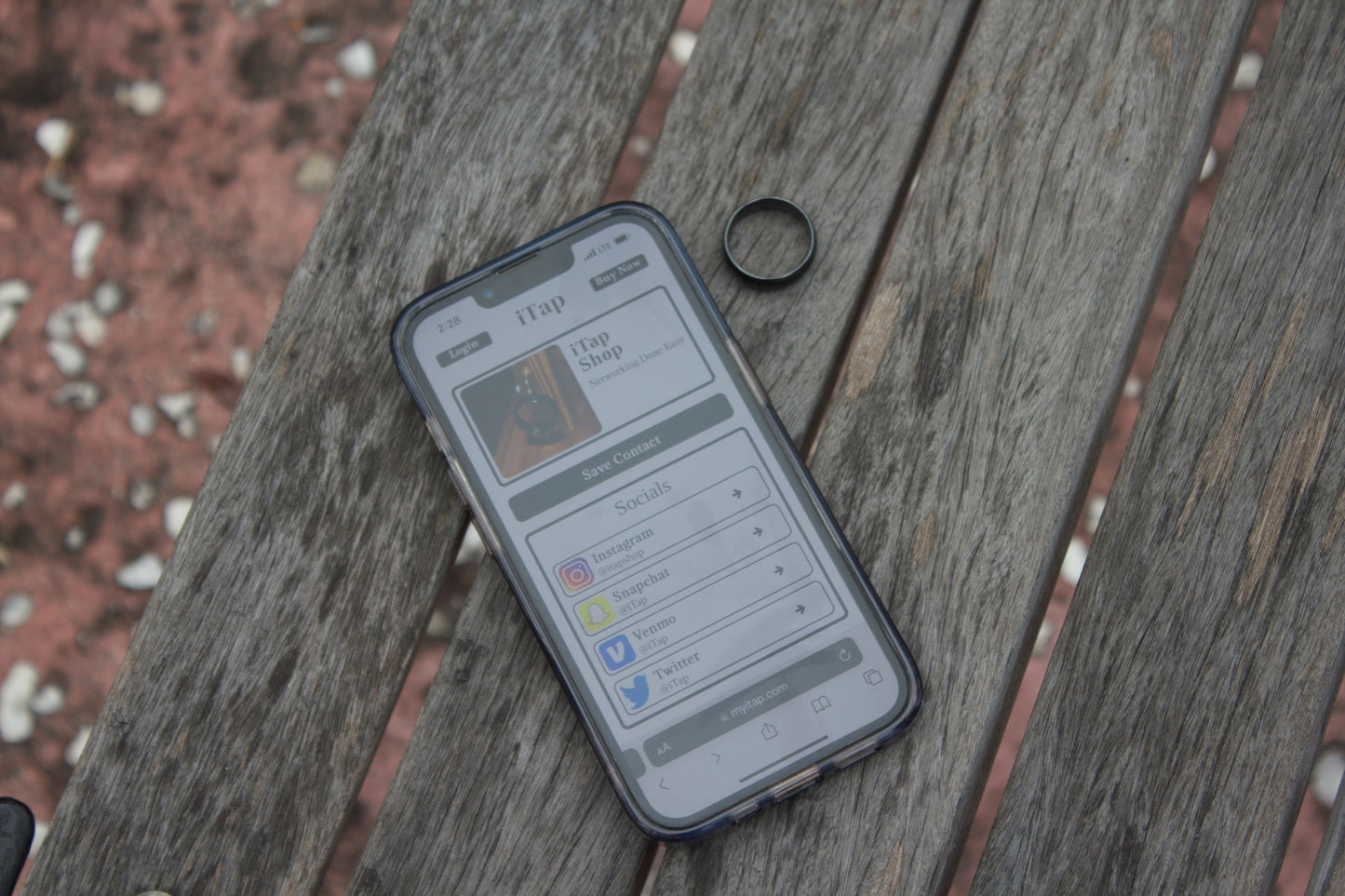 One-Time Purchase, Endless Savings!

A one-time purchase that unlocks endless savings. Experience the freedom and financial benefits of never buying business cards again – it's a smart investment that keeps on giving.

No App Required

iTap eliminates the need for a separate app. Simply tap your ring to share your information, making networking more convenient than ever.

High Quality

iTap is built with high-quality materials and sleek design, making it both durable and stylish. You can trust iTap to be a valuable addition to your networking toolkit for years to come.
iTap Ring

The ultimate tool for effortless information sharing.

Contact Info Made Easy

Share your contact details with just a tap of your ring.

Connect Professionally

Network like a pro and make lasting connections with ease.

Elevate Your Networking Game

Dive into a world of limitless professional opportunities and success.
FAQs
Does iTap have to be charged?

You won't ever have to worry about charging your iTap ring since it uses NFC technology, which doesn't require any power source.
Are there any renewable fees for using iTap?

No, there are no renewable fees associated with using iTap. Once you purchase the ring, you can use it as much as you like without any additional costs.
Is iTap Ring waterproof?

The iTap ring is waterproof and designed to be durable, so you don't have to worry about it getting damaged if it comes into contact with water. You can wear it in the shower, at the beach, or while swimming without any issues.
How many times can I use iTap for sharing?

There is no limit to how many times you can tap your ring to share your information as long as the ring remains undamaged!
How do I figure out my Ring size?

To determine your ring size please go to our Ring Size Solver: Here
Does iTap work on all smartphones?

iTap works on phones that have the NFC reader. Fortunately, nearly all today's smartphones are equipped with NFC technology, so you shouldn't have a problem using iTap with your phone. Remember the NFC reader location varies per phone.
What if I don't have my ring on me?

Not to worry! You can still share your information by using the QR code located on the bottom left of your profile page. Simply log in to your profile click the QR button in the bottom left and scan to share your profile.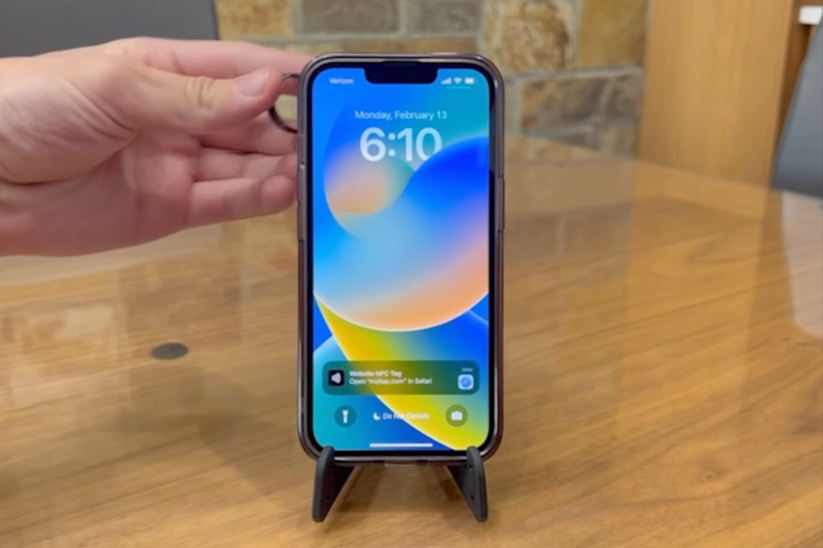 iTap Ring
Regular price
$165.00 USD
Sale price
$49.99 USD
Unit price
per
Sale
Sold out
View full details